[pl_row]
[pl_col col=12]
[pl_text]
It is the device that you use the most throughout the day. The mobile phone has practically become an extension of your body and, especially, Android hides a good handful of secrets that can help you squeeze the potential that is hidden inside.
You don't need advanced computer skills or programming skills. All these tricks can be carried out by following the instructions we give you.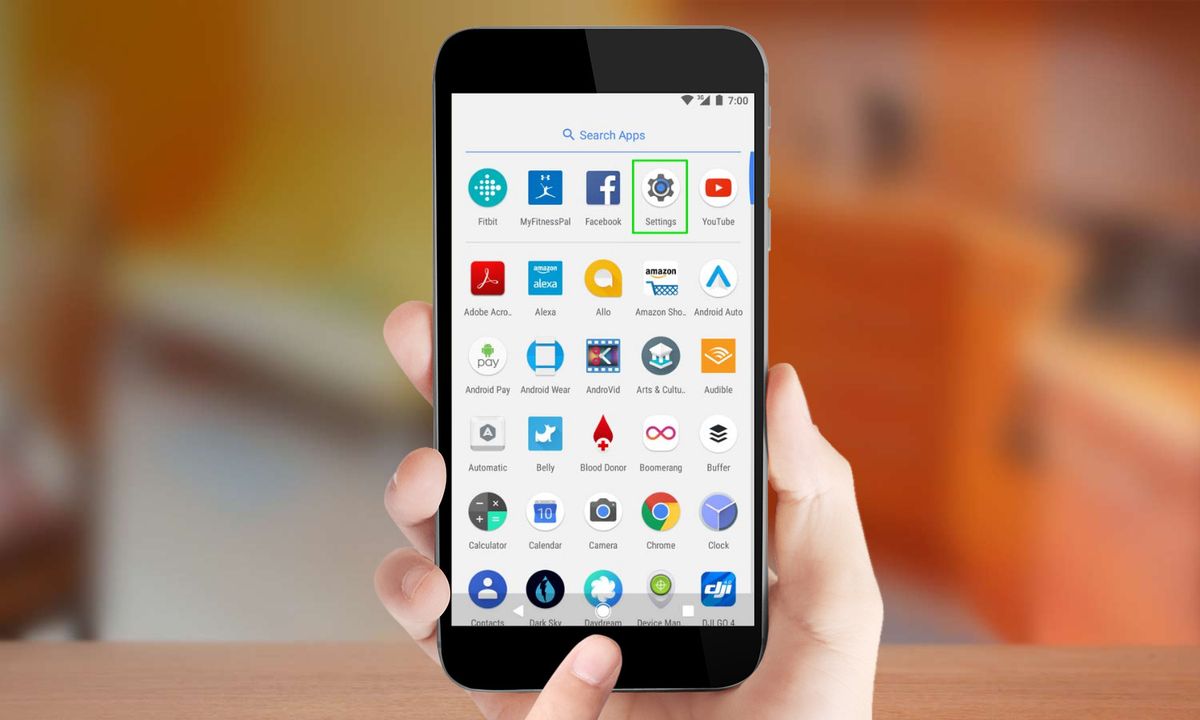 1. Lock people out of specific apps
If you are an Android user and don't want to use the screen password or pattern to lock people out of specific apps then you can still protect your apps with different individual apps. There are too many third-party apps are present including AppLock and many more.
First, you have to download an application from the Google Play Store, after this open the app and create a new password. It is used when you open the third-party app or want to access the specific app that you will be locking.
So make sure the password is easy and secure, also you have to provide a security email. That's it, now you can easily lock the apps that you want
2. Enable your phone's developer mode
If you want to have full control over your phone, there is a way to access a more advanced version of Android that opens the control to closed aspects for the general public.
With this model, you can have greater control over internal aspects of the terminal, such as CPU usage, see the touches that are given to the screen or limit the processes in the background.
To activate it, you must go to Settings then Phone information and tap on Build number several times. If this number does not appear on that screen, you will probably find it within Software information, within the information menu of the phone.
One of the advantages of activating developer mode is access to all kinds of options. One of them is a function that allows you to see where you have tapped on the screen every time you interact with it, which can be beneficial if you want to record a video showing the screen and need to show where you are tapping.
3. Control your computer with your phone
Sometimes it happened when we are watching a movie on our computer and we don't like any movie scene or song, but our keyboard or mouse is far from us. You can handle this type of situation with the help of your phone.
There are too many applications allow you to control your computer with a phone like a unified remote and remote control collection. You can easily control more than 100 programs for this first, go to the official website and download the application for your computer.
Now download it for your android also, after download and install the application you have to connect both phone and computer under the same Wi-Fi network. That's it after all the process you can easily control your computer with your phone
4. Cast your phone screen to your favorite TV
If you like the big screen to watch movies and play games then screen casting is the best option for you; basically, it allows you to send media from an Android phone to your favorite TV.
The best and most common method to cast your phone screen is Chromecast. Basically Chromecast is a device that services as a bridge between your TV and Android phones. Some TVs come with the built-in Chromecast system including Vizio SmartCast TVs and Android TVs.
First, you have to plug your Chromecast device. if you have a TV that has a built-in Chromecast system then skip this step
Turn on your TV
In the condition of using plug-in Chromecast select the HDMI input on the TV
Download and install the application Google Home on your Android phone and add the Chromecast setup.
After this add applications, those support Chromecast including Hulu, Netflix and many more
Select the one app and play any content to watch on your TV
5. Encrypt your phone's data
Now in 2020, the hot topic is privacy and security because of data leaking and privacy issue due to hackers. The important step that you take to avoid these things is encrypted your phone's data
To do this first, charge your phone completely
Now set a secure and safe password of six characters
Go to settings, then security and encrypt device option
At the end follow all the instructions to complete the process
6. Take Advantage of 'Do Not Disturb' Feature
Android phones come with too many amazing features and one of them is the "Do not disturb" option that is present in the settings of your phone.
If you are busy in studying or doing some important work and you don't need any type of disturbance like social notifications or you don't want to check Facebook, Instagram accounts because of notifications then this feature is the best option for you
When you are going to take advantage of this mode then you can get only important notifications including, calls or texts from your contacts and also alarm. This feature is present in most of the android devices like Samsung, LG, One Plus, Xiaomi, ZTE etc.
7. Use your phone's battery saver mode
In 2020 all the smartphones come with battery saving modes. If you are going to use your smartphone all day, don't want to charge again and again then you can use this option to reduce the battery drain.
This option is very useful and the best option for travelers, because at the time of travel you don't have any charging stations, so you can easily activate this option from the Android phone settings and it is very helpful for everyone.
Conclusion
All these Android handy tips and tricks will help you to use your Android phone. I hope you understand all the tips and tricks. If you have any questions or queries related to the Android device then you can ask us with the help of comment section.
[/pl_text]
[/pl_col]
[/pl_row]