With 2021 on the horizon, there's no better time than now to turn your attention to your career goals. For those who want to start a business in the new year, there are more opportunities than ever before. 
Here are 20 of the best businesses to start in 2021: 
1. Online Store
In 2019, roughly 1.92 billion people purchased goods or services online. With retail locations continuing to shut down throughout the world, a growing number of consumers are turning their attention to online shopping. 
With the ability to sell almost anything online, there's nothing holding you back. 
2. Instagram Influencer
If you spend any amount of time on Instagram, you know that influencers are everywhere. Find a niche–from fitness and travel to home improvement–and grow your following. As your personal brand takes off, you can start searching for brand partnerships. 
"Influencer marketing has proven to companies all over the world that it is a viable marketing channel to drive engagement, trust, and sales," says Noah Parker, Partner at The Influence Agency. "For this reason, content creators can generate a substantial income leveraging their following." 
Whether you partner with a boutique social media agency or find an agent who will manage your bookings and sponsorships, earning a living as an Instagram Influencer has never been more viable.
3. Virtual Assistant
Virtual assistants are in high demand as these professionals provide businesses of all sizes with services such as responding to emails, setting appointments, booking travel accommodations, and creating sales presentations. 
If you're super organized and have above average communication skills, this could be the business for you.
4. Social Media Consultant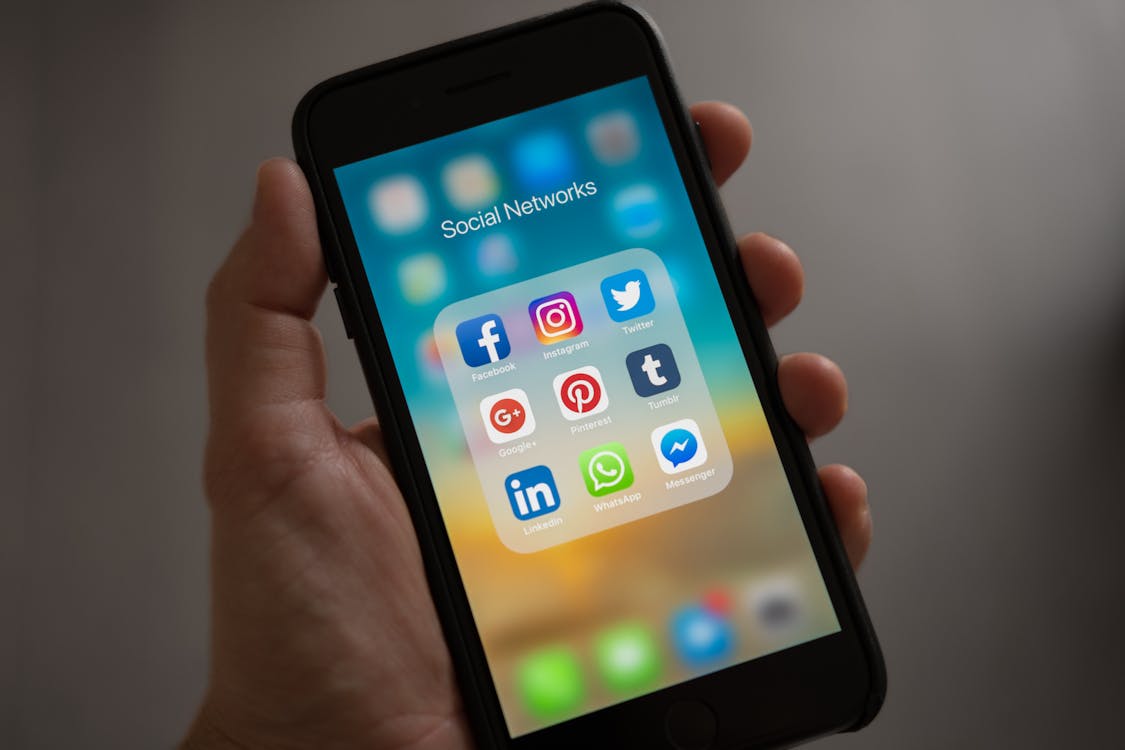 Did you know that nearly 50% of the world's population is on social media? Taking this one step further, businesses of all sizes, which span every imaginable industry, use social media to connect with prospects and customers, provide service, and more.
But here's the thing: some companies don't have the time and/or resources to manage their social media profiles. That's where your skills come into play. 
5. Domain Flipper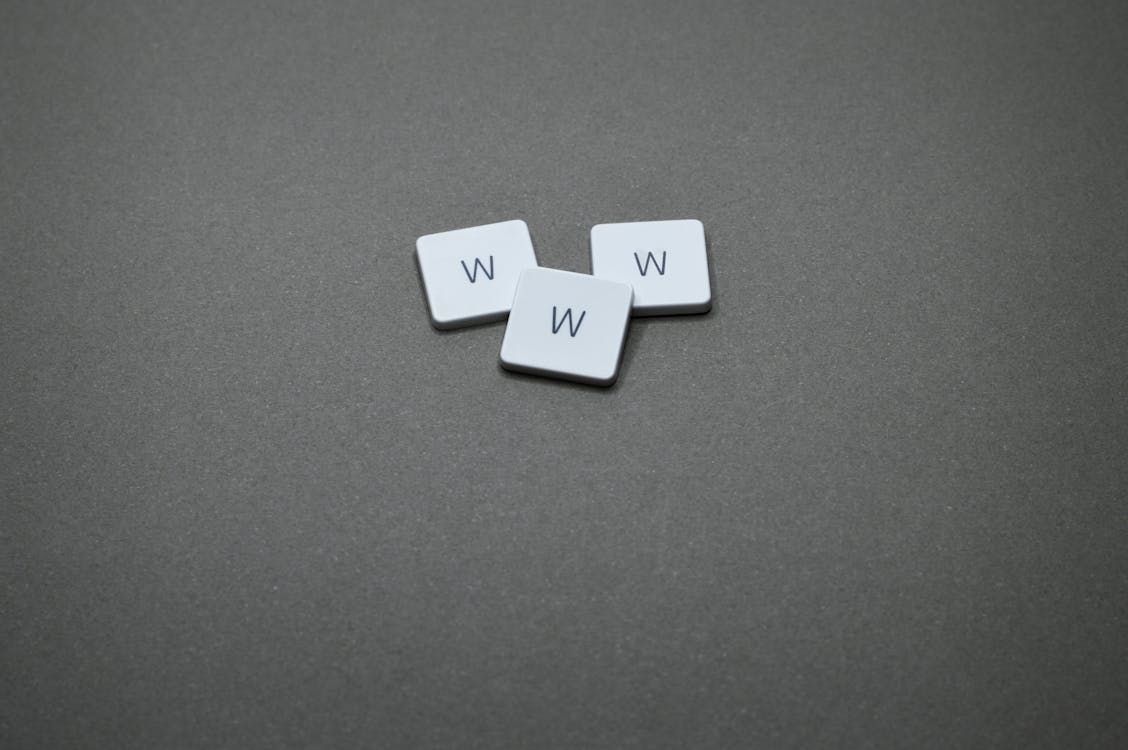 This is exactly what it sounds like. You buy domain names for cheap (or as cheap as you can) and sell them for a profit. Not only is it easy to break into this industry, but there's a lot of money to be made. Throw in the fact that all you need is a computer to get started, and you have a winner. 
Domain flipping has been around for over a decade. So, it's an established market with plenty of money circulating. If you have some startup capital and don't mind playing the long game, domain flipping can be extremely lucrative.
6. Freelance Photographer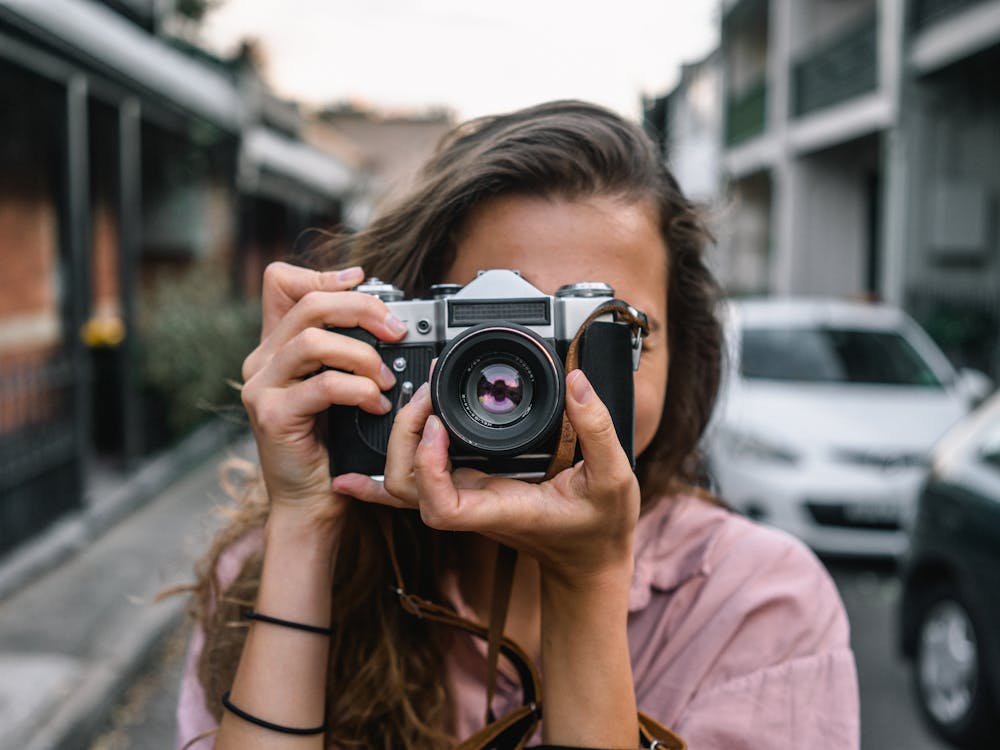 If photography is your passion, it may be time to turn it into a business. People hire photographers for many events, ranging from weddings and holidays to the birth of a child. 
With the right strategy in place, you can grow your personal passion into a well-paying, flexible career that you love. 
7. Personal Trainer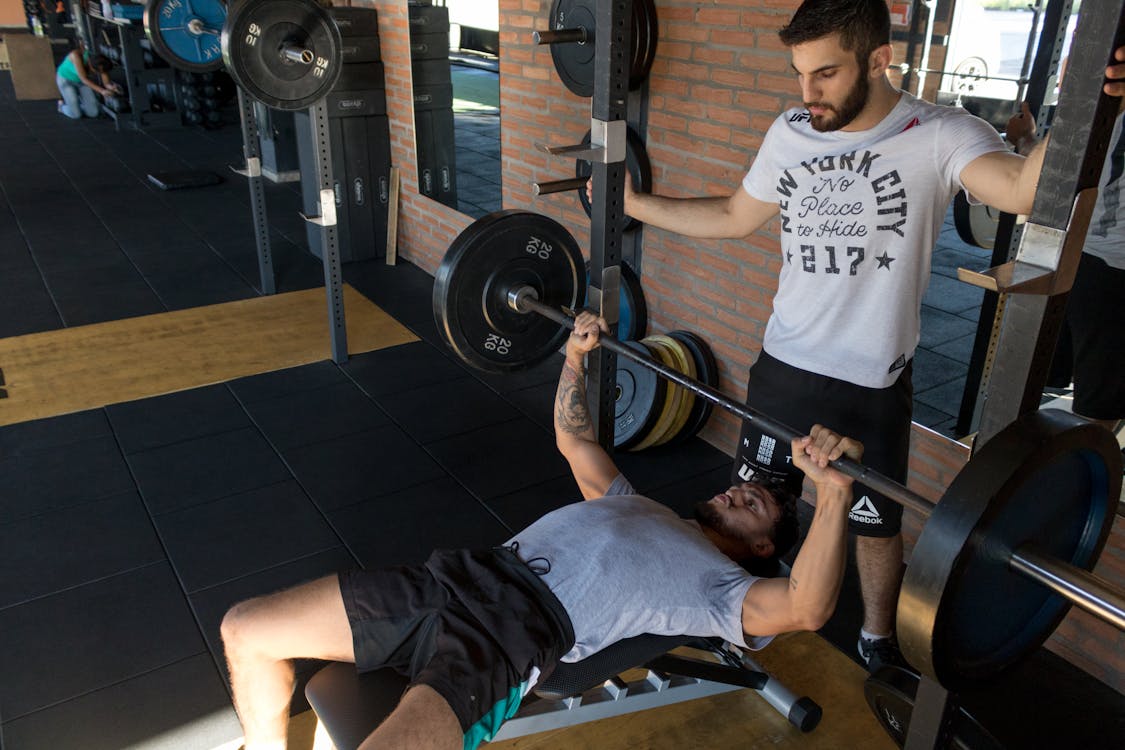 Not everyone can start a personal training business. But if you have the experience and credentials, it's an idea to consider. 
You can work in the comforts of your home or a local gym. You can even conduct sessions online.
The health and fitness industry continues to explode. Becoming a personal trainer will allow you to get in on the action.
8. Interior Designer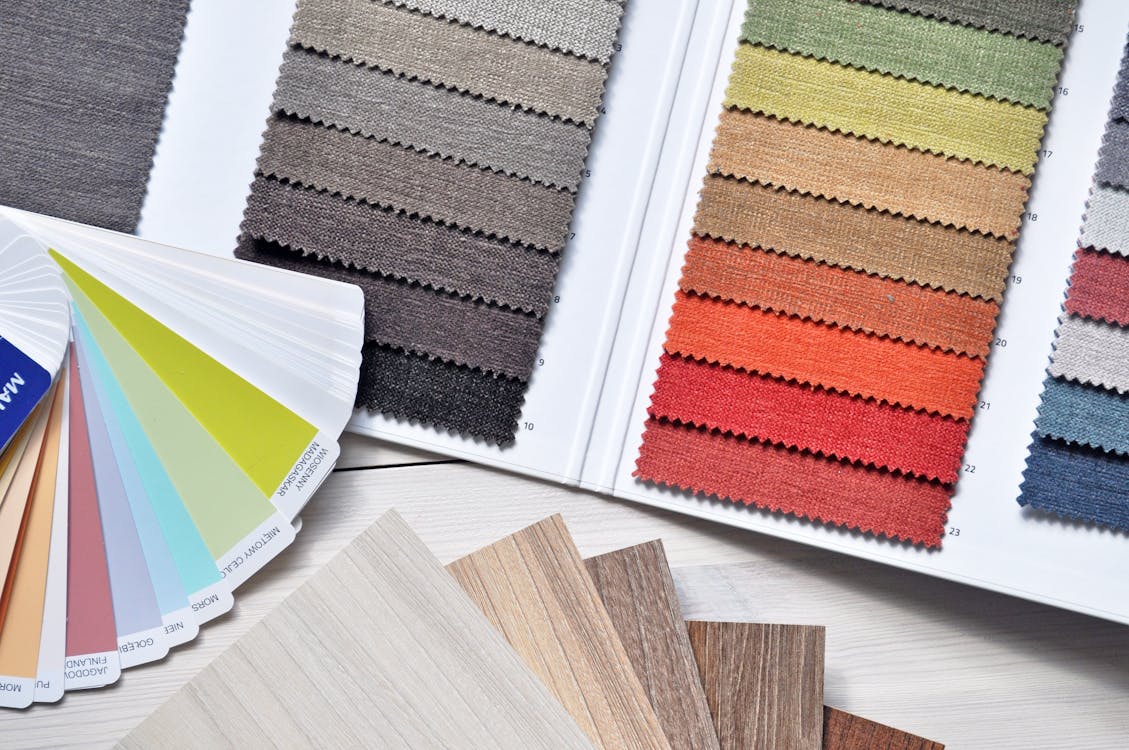 If you have a knack for decorating, other people are sure to pay for your expertise. 
If you don't want to take the traditional route, you can offer online interior design services. This allows you to earn money without leaving your home. 
Having an active Pinterest account along with video marketing and blogging will help drive eyeballs and engagement with your online design content, establishing you as an expert in the industry. 
9. Junk Removal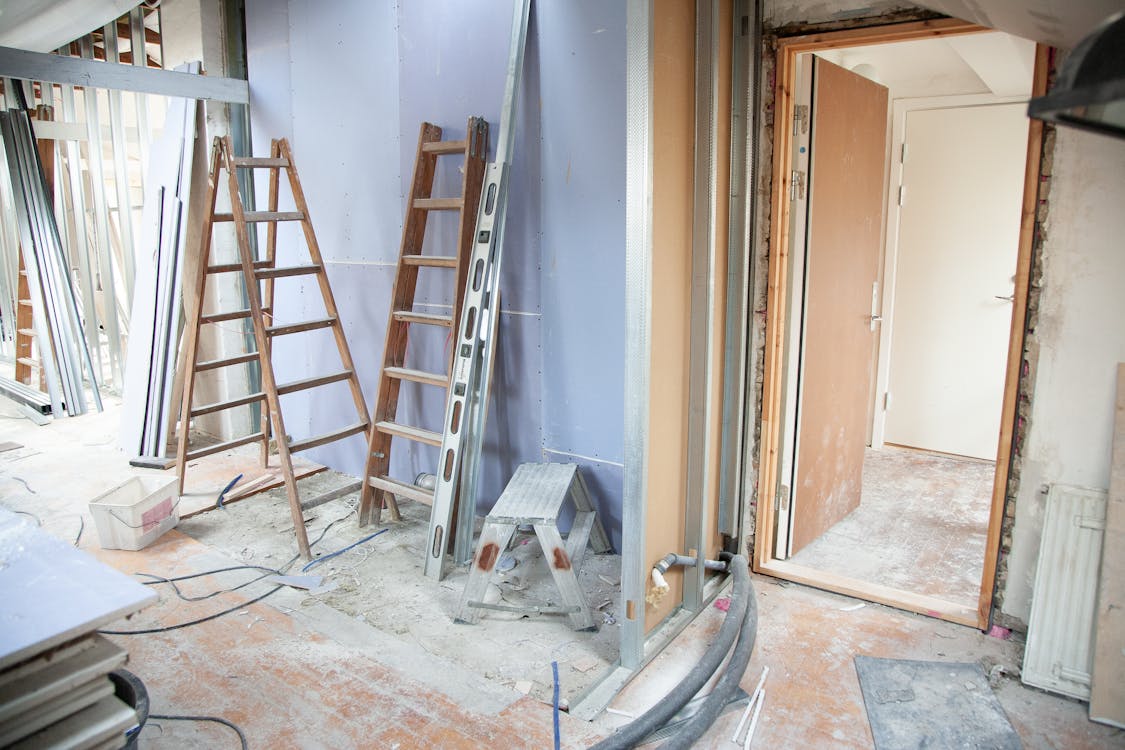 This is a business that will never go out of style. Everyone has junk in their home (or office) that they want to get rid of, especially after a renovation or a move. That's where you come into play.
If you already have a truck, or access to one, your start-up costs are minimal. All you need is your first client, some work gloves and boots, and some gas money, then you'll be up and running in no time.
10. Freelance Writer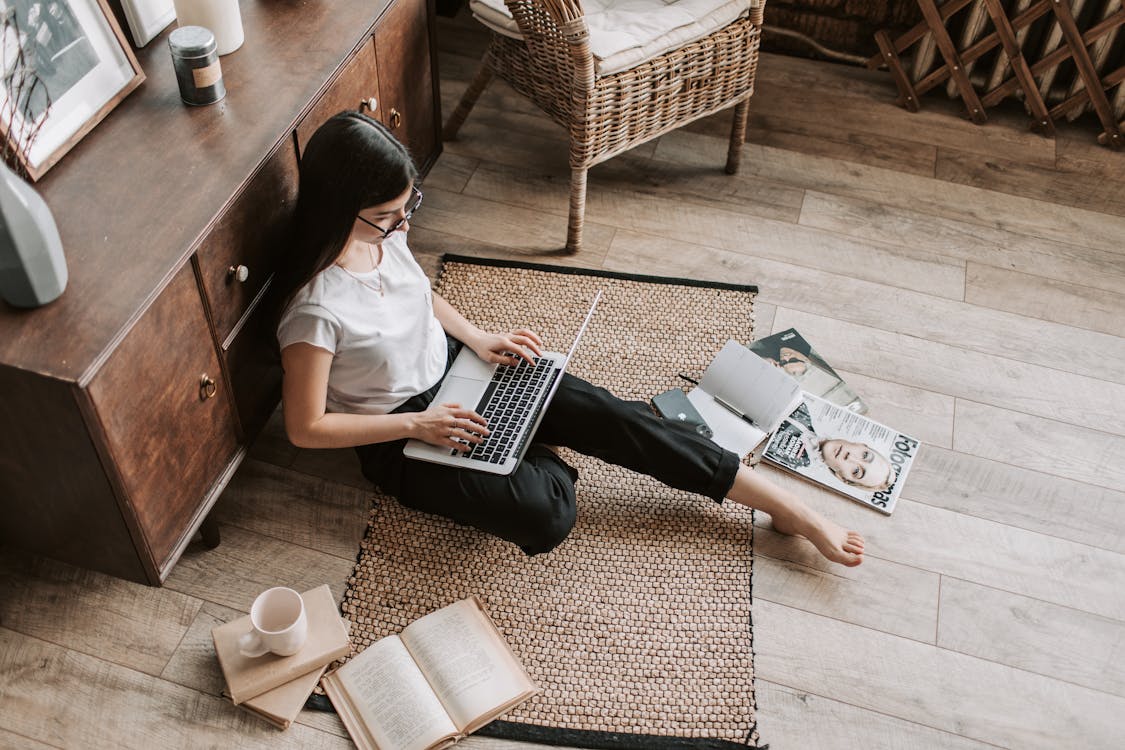 Do you have a way with words? If so, becoming a freelance writer is like a dream come true. You can pursue your passion while earning money and helping your clients reach their business goals.
Freelance writers create all types of content, including, but not limited to, blog posts, sales letters, website copy, marketing collateral, and emails.
11. T-Shirt Printing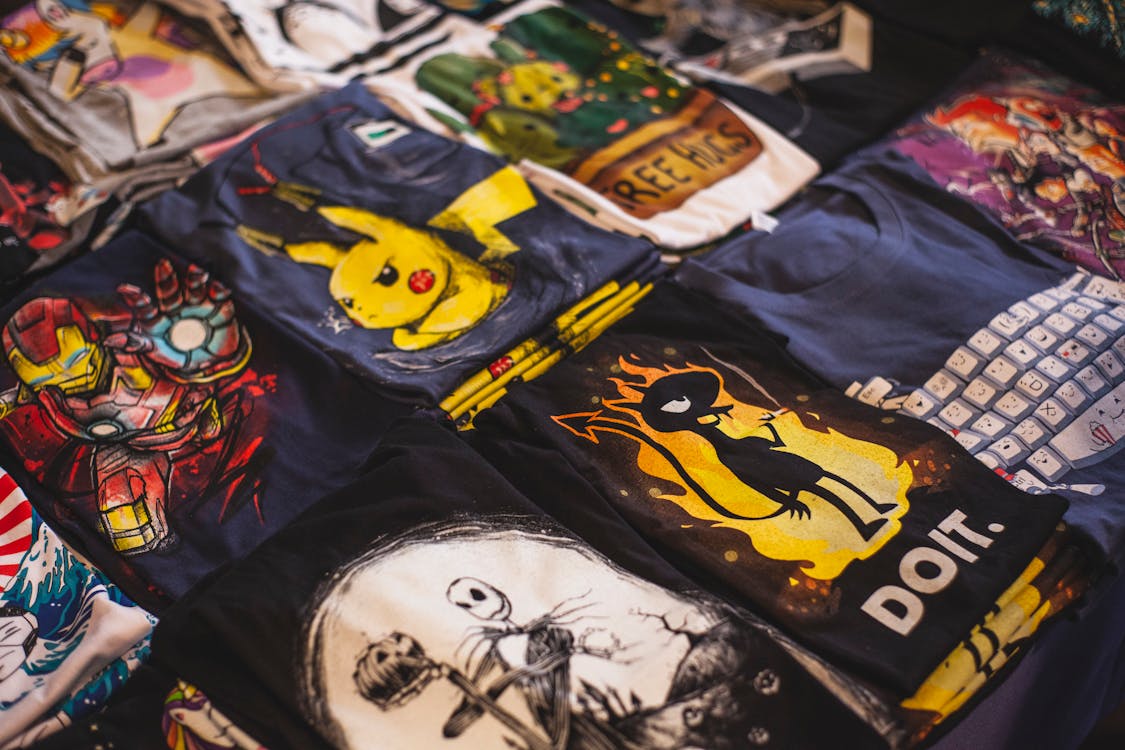 The t-shirt design industry is growing quickly, and with the barrier of entry lower than ever, there's nothing holding you back. 
If you don't want to actually print the t-shirts, you can focus on design, then outsource the printing to a professional. 
12. Elder Care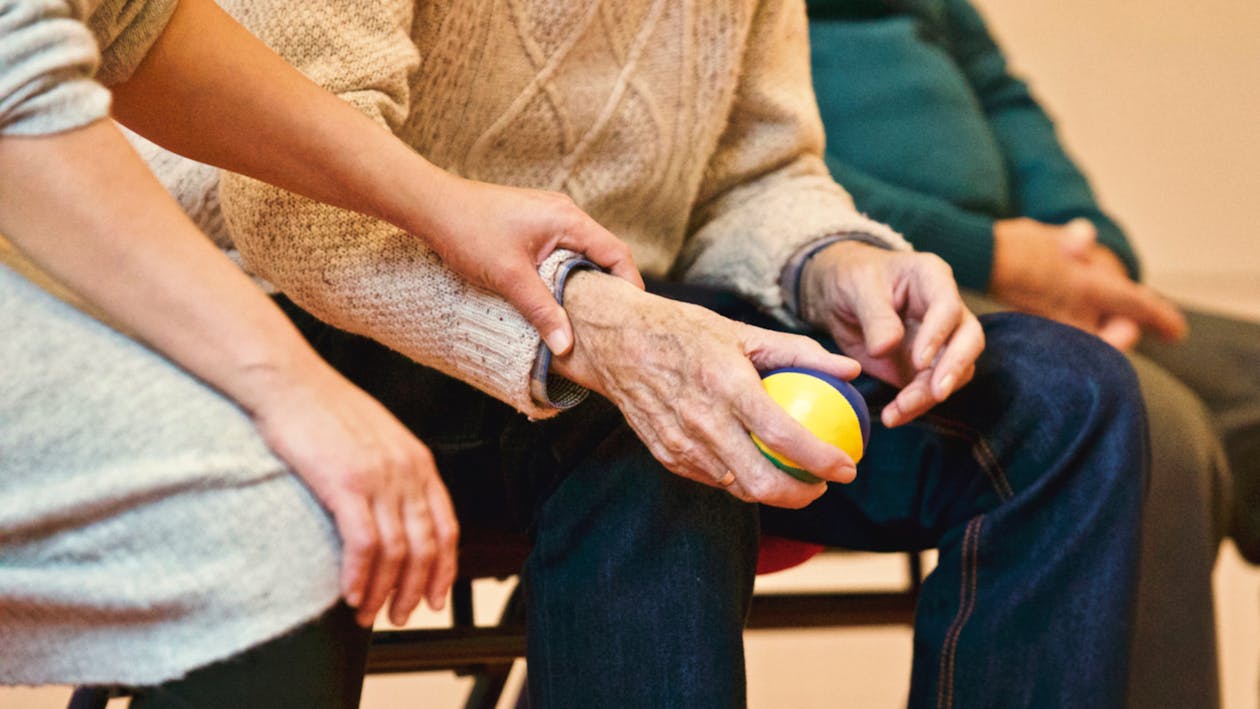 The United States home care market is expected to grow to $225 billion by 2024. 
As more baby boomers reach the latter stages of their life, elder care services will be in high demand. You can break into this industry on a small-scale, especially if you have a background in nursing or caregiving, allowing you to get your feet wet, and then expand as resources allow.
13. Food Truck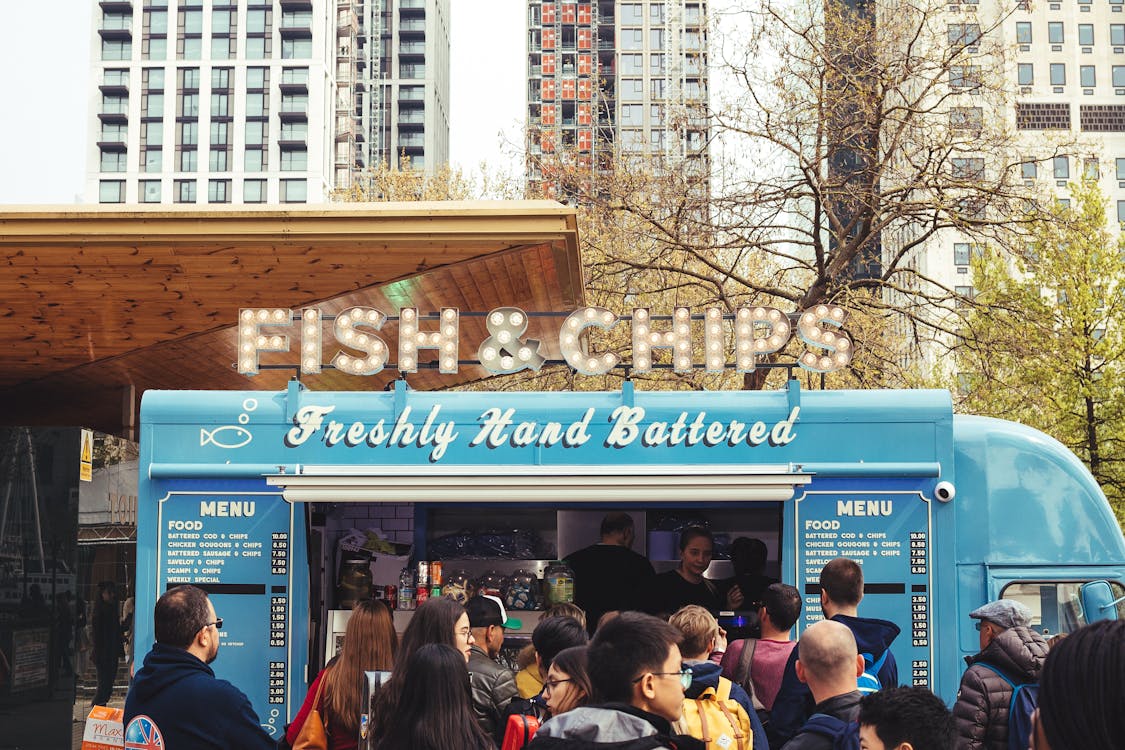 It's true that the food truck industry has cold off a bit, but that's only because it's been so hot over the last five years.
With the value of the U.S. food truck industry nearing $1 billion, now's the time to take the leap. 
Compared to opening a traditional restaurant or fast food joint, the startup costs for getting into the food truck industry can be substantially less. But like opening a restaurant, you should expect to pay for all permits needed, insurance, and follow any local by-laws that are required.
14. Cleaning Business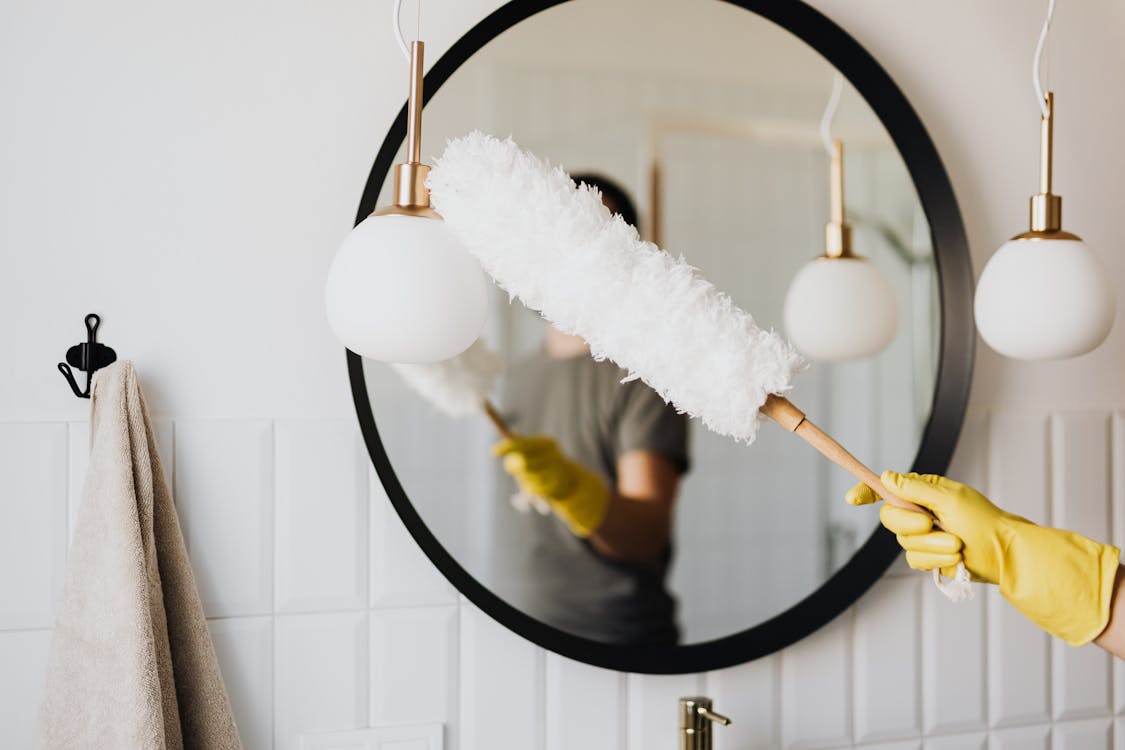 Cleaning businesses, both residential and commercial, are in high demand. This is due in large part to the pandemic, as many homeowners want to keep their homes as clean as possible. Furthermore, some businesses are required to meet specific cleaning standards. 
Even if you don't like cleaning yourself, you can hire a staff of cleaning professionals to do the actual work. This allows you to focus your time on client acquisition.
15. Freelance Web Designer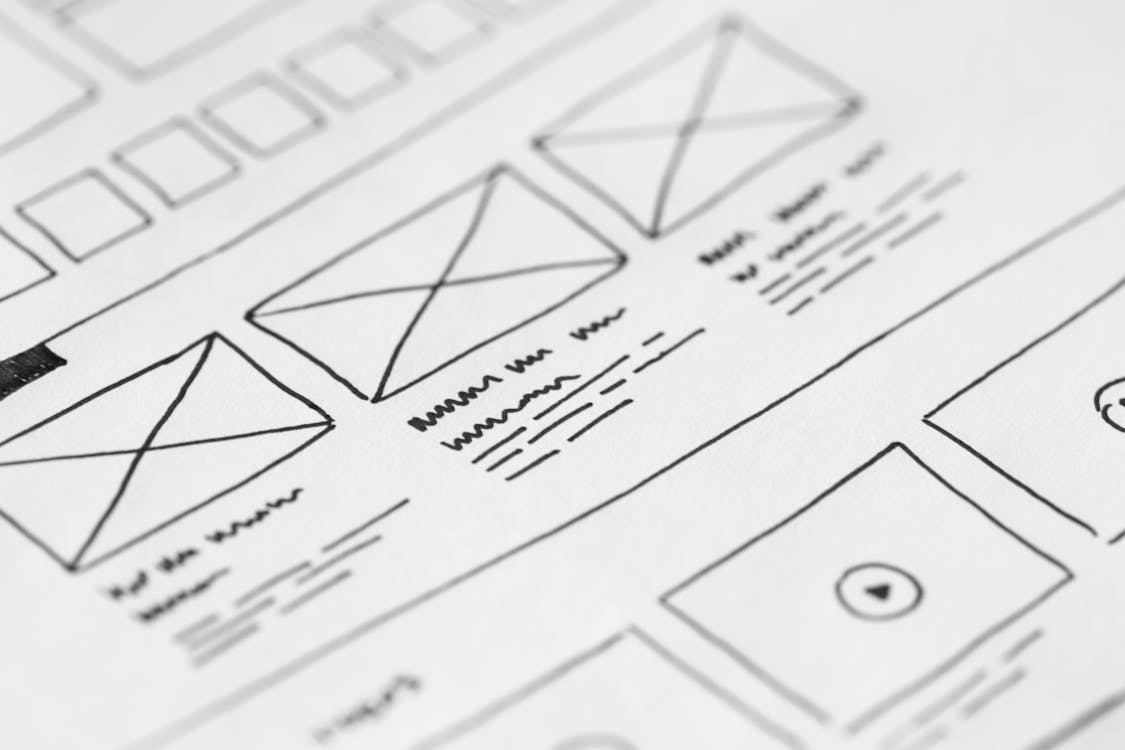 Every business, small or large, needs a strong online presence. As a freelance web designer, you can work at your own pace while pursuing projects that match your skills and expertise. 
With COVID-19 pushing more and more brick-and-mortar businesses online, the demand for digital design and development services is steadily growing. Even if you do graphic design as a hobby, now is the time to let the world know about your passion. 
You never know who's willing to pay $50-$100 per hour for your time.
16. Real Estate Investor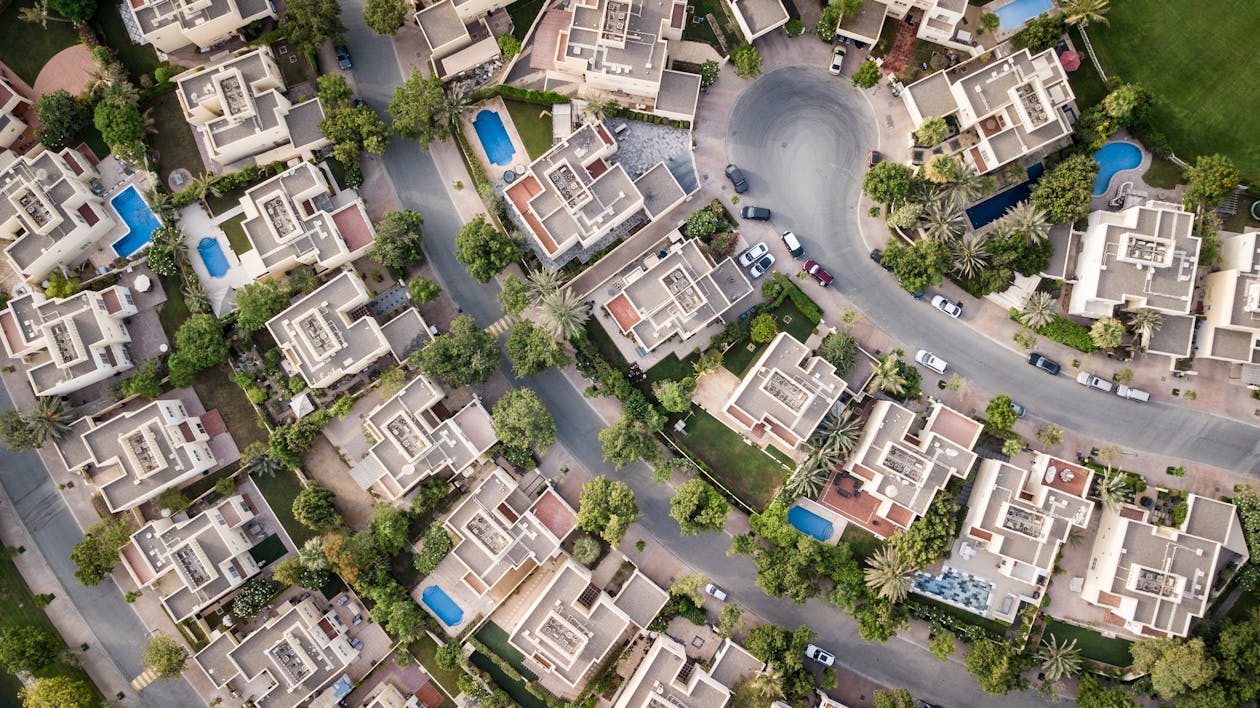 This is one of the most involved businesses on the list, but it's also one of the most lucrative should you find success. 
There's more than one way to invest in real estate. Some people buy homes, fix them up, and flip them for a profit. Others buy real estate and then rent it, allowing them to create a residual income stream. 
With inventory on the rise and rates hovering around all-time lows, 2021 may be the right time to start your real estate investing career.
17. Open a Dog Park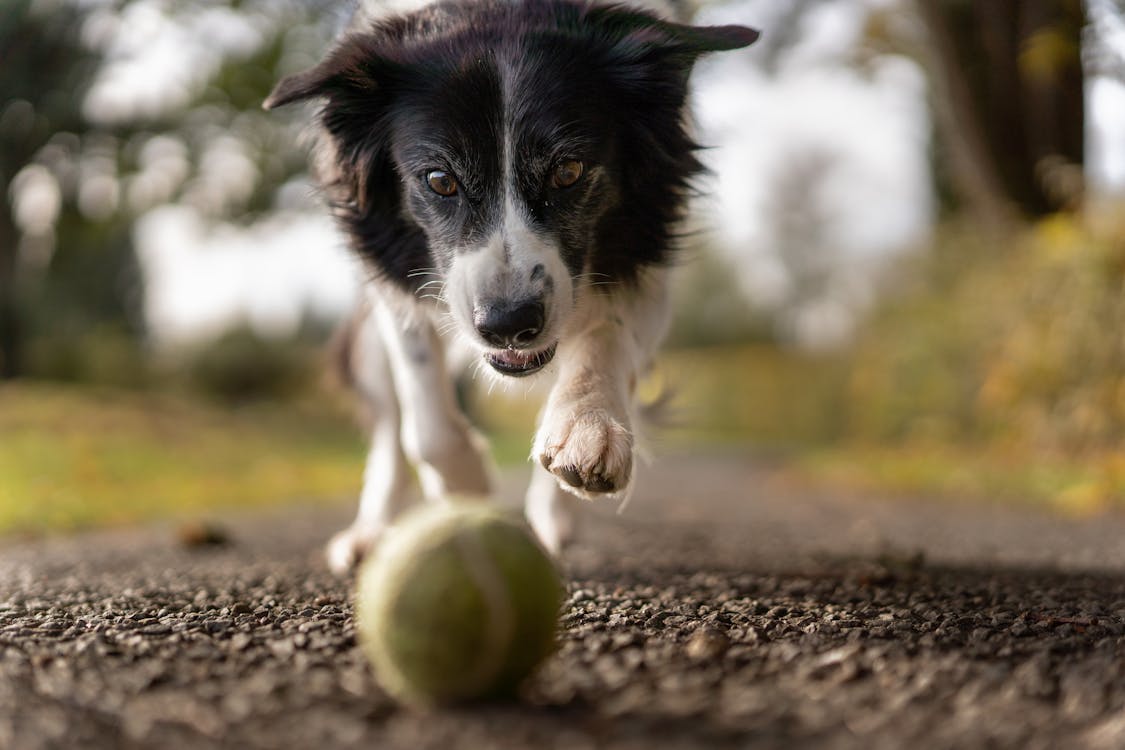 People love their dogs and love spending time outdoors. So, what better way to make money than by opening a dog park? 
Your biggest challenge is finding enough open space to accommodate your human and canine clients. Once you do this, it's all about attracting your target audience. 
If you own land in or around a major town or city, opening a dog park could be a profitable operation with minimal overhead. Popular dog parks can charge as much as $500 USD per year for a single dog.
18. Affiliate Marketing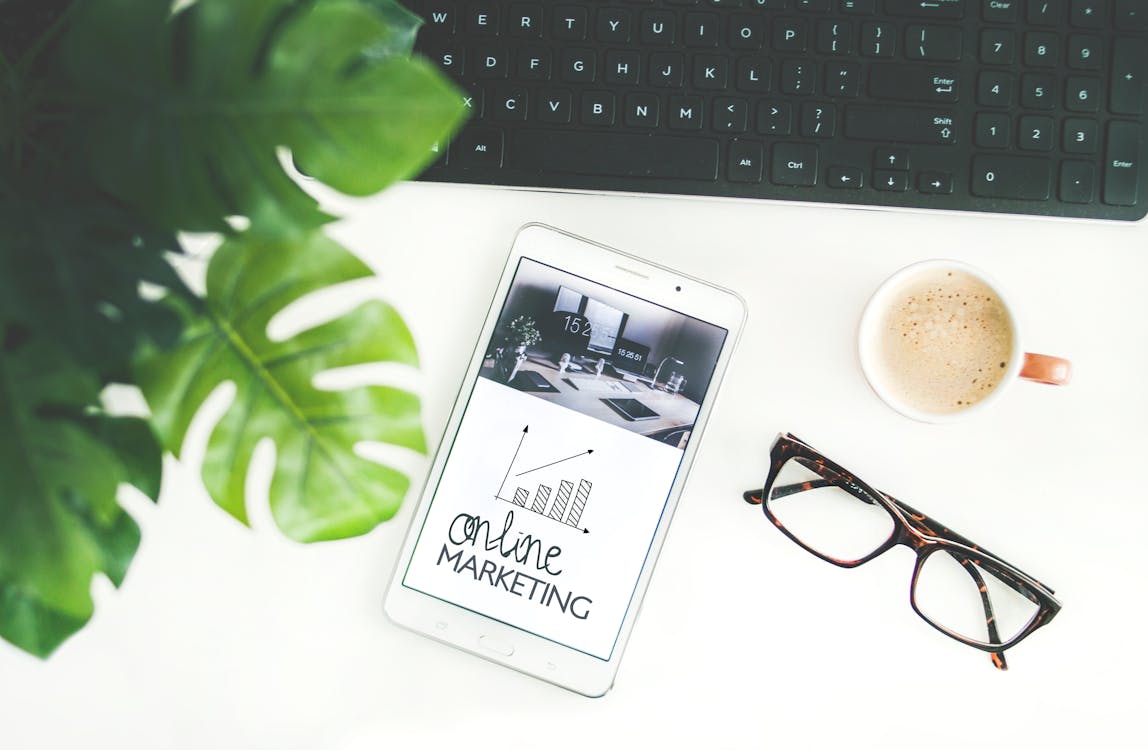 Affiliate marketing allows you to sell another company's product or service and receive a commission in exchange. 
For example, if you promote a $100 digital course with a 10 percent commission, you'll earn $10 for every sale. Thousands upon thousands of brands are seeking affiliates. Hence, there's no limit as to what you can promote. 
If you're new to affiliate marketing, start off by partnering with a credible network like CJ Affiliate (formerly Commission Junction) or ClickBank. This will ensure you have the right resources, product selection, and support to succeed.
19. Dropshipping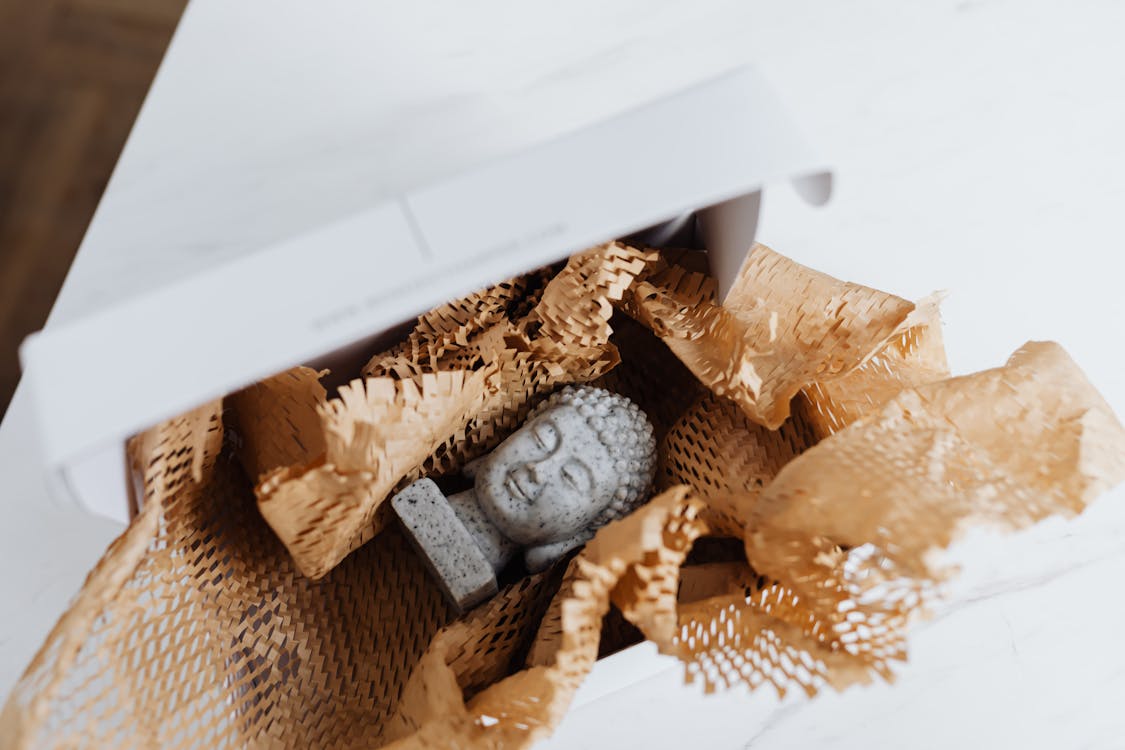 While it's similar to opening an online store, there's one big difference with dropshipping, that is, you never actually take possession of any goods. 
Your website acts as your storefront. But when someone makes a purchase, it's shipped to them directly from a third-party. This allows you to build your brand, without taking on the overhead associated cost with stocking products. 
Nowadays, there are fully developed dropshipping platforms, like Oberlo, that won't only provide you with a product marketplace, but provide full training and support materials to ensure you're equipped with the right tools and skills for success.
20. Build a Blog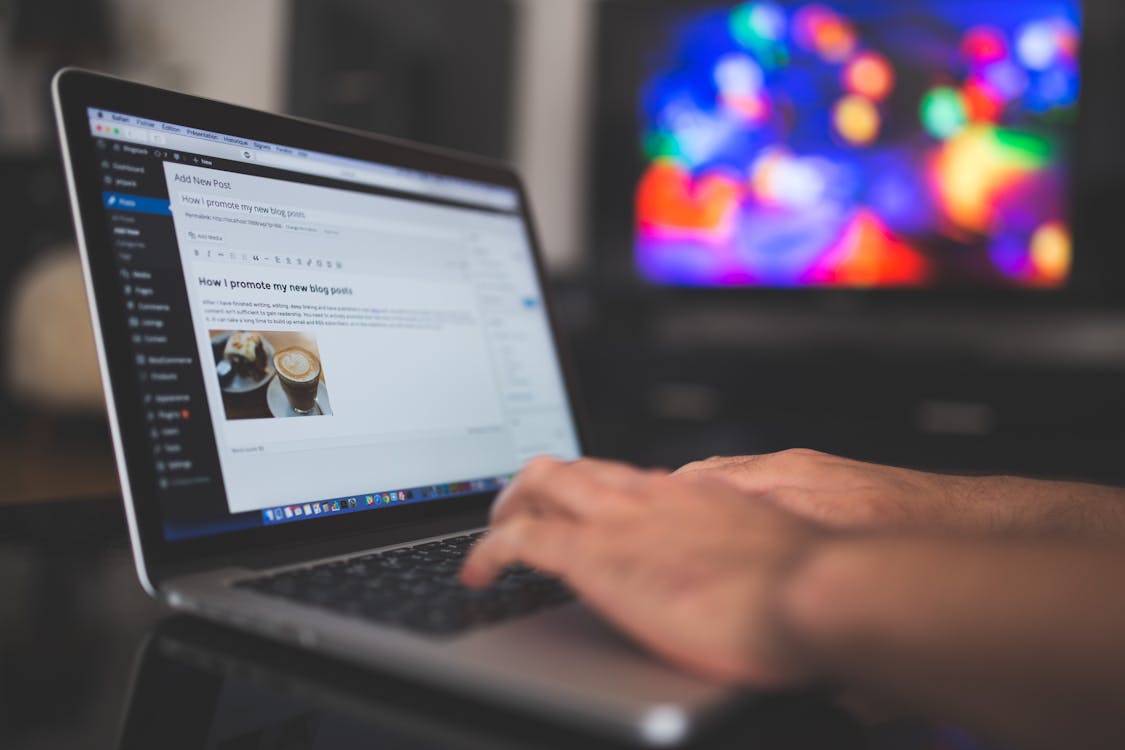 With a blog, you can share your thoughts on anything that piques your interest. Maybe you write about sports, maybe you share photos, or you may also provide career advice.
There's no limit as to what you can do with a blog. All you need is a domain name, a content management system (WordPress is free), and the dedication to create regular, high-quality content.
Last year, the number of new business applications in the United States reached approximately 3.5 million. With the COVID-19 pandemic leading many people to take control of their own destiny, this number has a chance to reach new heights in 2021.
What are your thoughts on the 20 business ideas detailed above? Will you follow one of these paths in 2021?